Our Self Serve Carwashes provide easy to use pay stations at each bay, vacuum and vending center.
SELF SERVE BAY
4 minutes for $2
1 Double Ramp RV Bay – for your hard to get spots!
Shampoo & Fragrance Machines – to keep your car smelling fresh!
Towel & Vending Supplies – convenient for drying and shining!
Digital Display Timers – for easy use!
Along with all the best options and cleaning solutions to keep your car clean!
VACUUMS
5 minutes for $1
Plenty of time to thoroughly vacuum your car.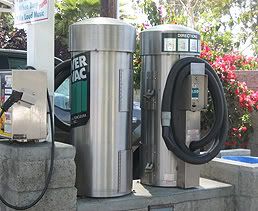 Pay with a Wash Card & Save!
Wash Cards allow customers to purchase services and products with a 10% discount and manage and view wash history, or build fleet accounts online About WashCard.